Educational Copies for Students
Thank you for checking out Masonry Analysis Structural Systems! If you have any questions about installation or activation, please do not hesitate to contact us. If you are trying to reach us outside of regular business hours, you can also read our activation guide below for some quick troubleshooting assistance.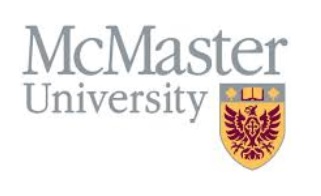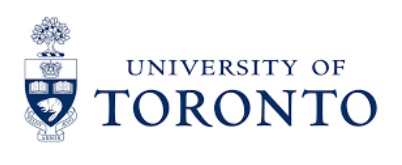 Any questions, please contact Canada Masonry Design Centre for assistance. CMDC is the authorized technical service provider for the MASS software.