If you are reading this then chances are you have downloaded a new version of MASS and have encountered a strange quirk in Firefox. Does this look familiar? Then read on to see what the problem is.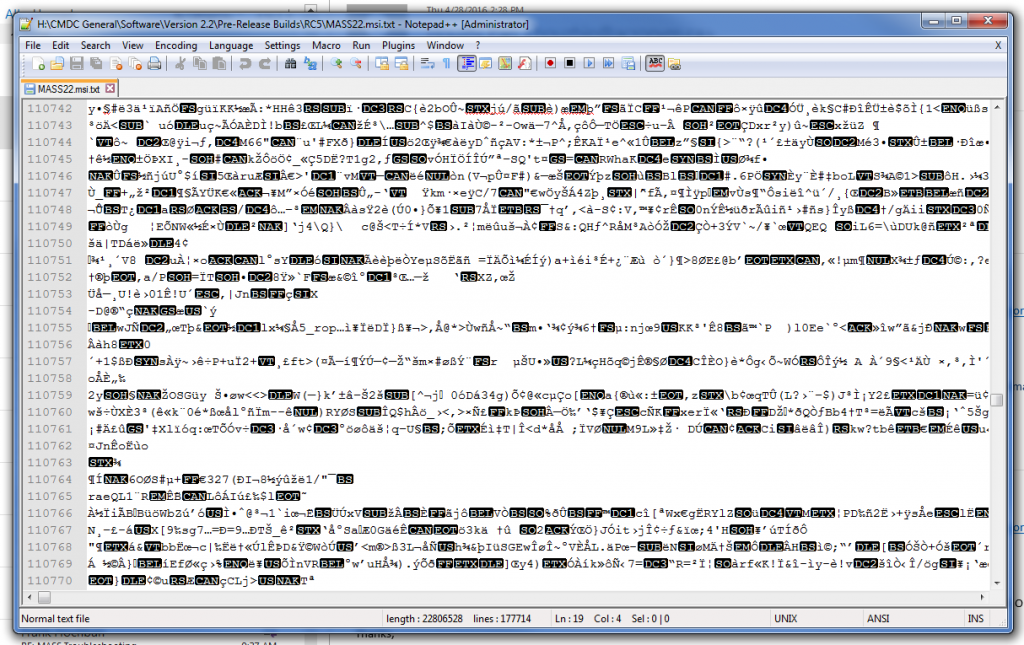 The issue here is that for some reason, Firefox really enjoys adding ".txt" to the end of your installer file, replacing the original ".msi" file extension.
There are 2 ways to fix this
   1. Remove the ".txt" from the filename in windows explorer
Simply remove the ".txt" by right clicking, selecting "rename" and then press enter to save your changes. To start, go to the folder where MASS was downloaded.

Right click and select "rename"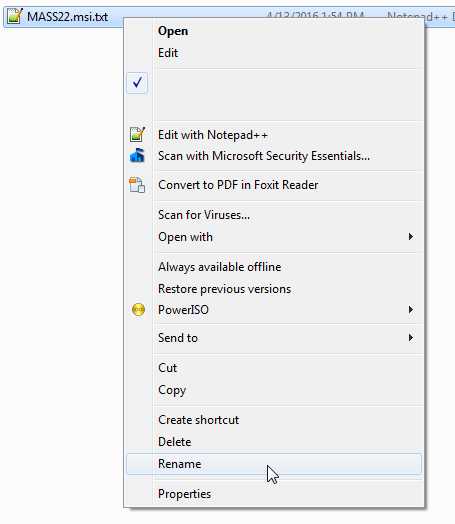 Remove the ".txt" that appears at the end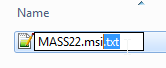 File extensions not appearing for you? Go here to find out how to display them.
You will be asked about changing the file extension. Click "Yes" to continue.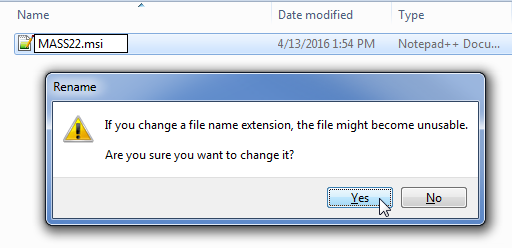 Once you've changed the file type, you should notice that the icon will have changed. You can now double click to run the MASS installer.

   2. Download MASS using a different Web browser
You can get Chrome here. There are lots of other browsers out there so you can take your pick. Give Internet Explorer a try if you have it installed as it comes by default on most computers.
edit: some users still have this issue with chrome. You may have to go with option 1 where you delete the .txt file extension.
So why is this even an issue?
I can't say for sure but if I had to guess, I would say that it is their way of adding another layer of security to keep you from accidentally downloading a virus or some other form of malware onto your machine. After all, you might know that National Masonry Design Programs is a trustworthy software provider (It definitely is!) but Firefox lacks the same outstanding judgement and intelligence so it adds the ".txt" to help keep you safe.
edit: It has come to my attention that some users are having the same issue with Chrome so you may need to get rid of that .txt regardless.