Making research work for you
Supporting industry innovation through research, and seeing the benefits through influencing codes and standards
For nearly 15 years, CMDC staff has collaborated with universities across Canada to foster masonry research programs on behalf of their masonry contractor member.  As these research initiatives grew, a partnership with Concrete Masonry Producers Association (CCMPA) was formed to manage the growing demands associated with current and future research projects.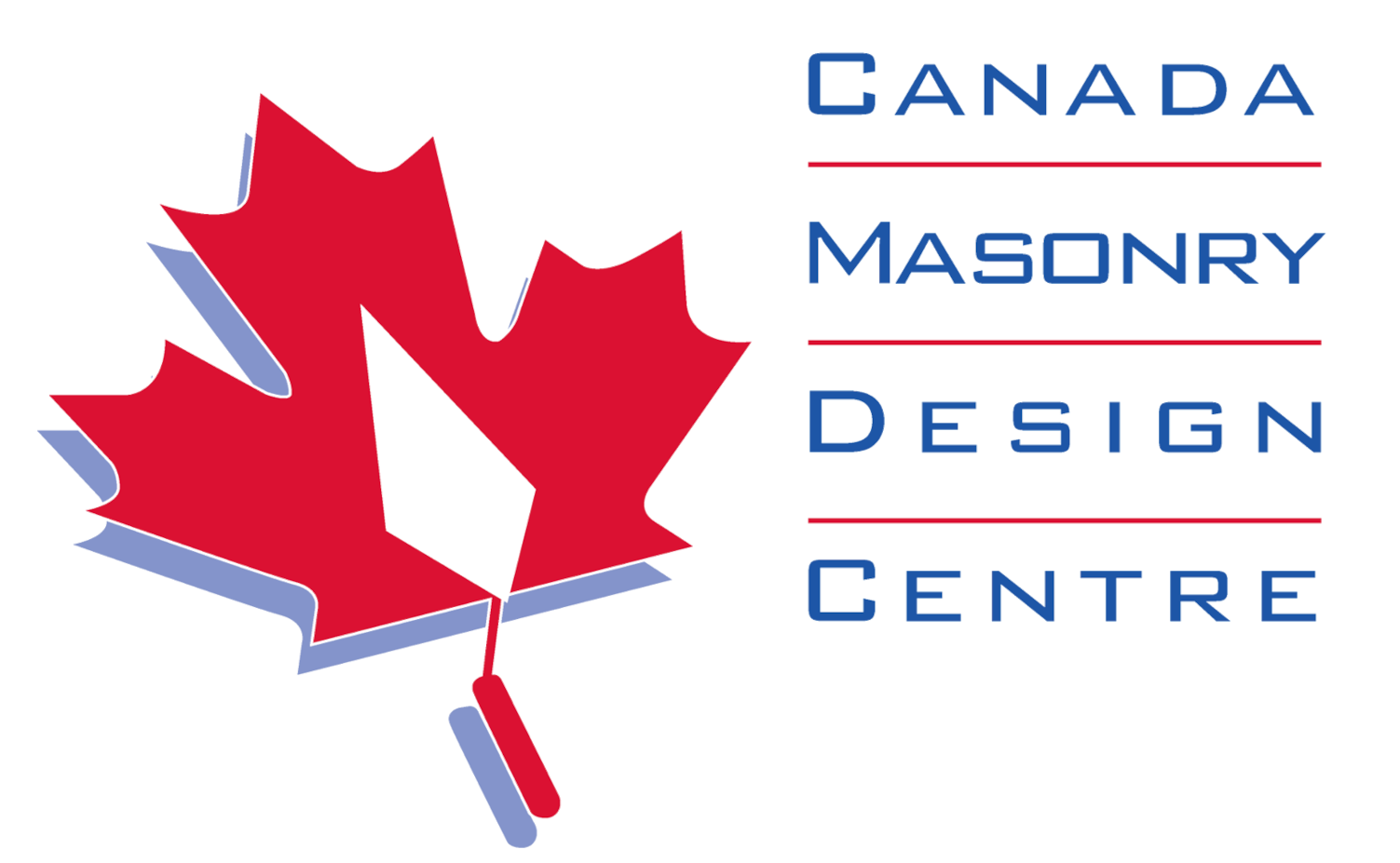 Our Role in Canadian Research
A strategic responsibility of CMDC staff is their involvement in masonry research throughout Canada. CMDC provides an experienced, knowledgeable industry voice to assist researchers with developing research projects that are state-of-the-art and address the most pressing needs of the Canadian masonry industry. This is achieved through the support, coordination, supervision, dissemination and ultimately the application of industry-relevant research and development.
On behalf of the Canadian Masonry Research Council, CMDC Staff monitor all masonry research being supported by CCMPA and CMDC. As the single point of contact, our goal is to improve the communication between the masonry industry and Canadian researchers to facilitate greater inter-disciplinary and inter-institutional collaboration between research programs. CMRC will evaluate current and future research projects and prioritize those that can demonstrate the potential for successful commercialization of their new innovations and discoveries. This is accomplished through changes to the relevant building codes and standards, new products and technologies or construction practices.
Research Network Services through CMDC
Access to NSERC and Mitacs Industrial Grants
Link Researchers Together in Network
Conduct Industrially Relevant Research
Assists in Commercialization of New Technologies
Integrate Research with Building Codes and Design Standards
Coordinate Industrial Cash and In-Kind Funding
Assistance in Writing Grant Applications
Financial and Technical Support for Students
Collaborate with Researchers to Innovate
Connect Researchers with Designers, Contractors and Manufacturers
Ensure Research is Impactful and Disseminated
Maximize National Impact and Benefits of Research
Provide an Industry Sounding Board for new Ideas
Facilitate Long-Term Strategic Research Plans
Help with Navigating the Regulatory Environment
Planning, Design and Construction of Test Specimens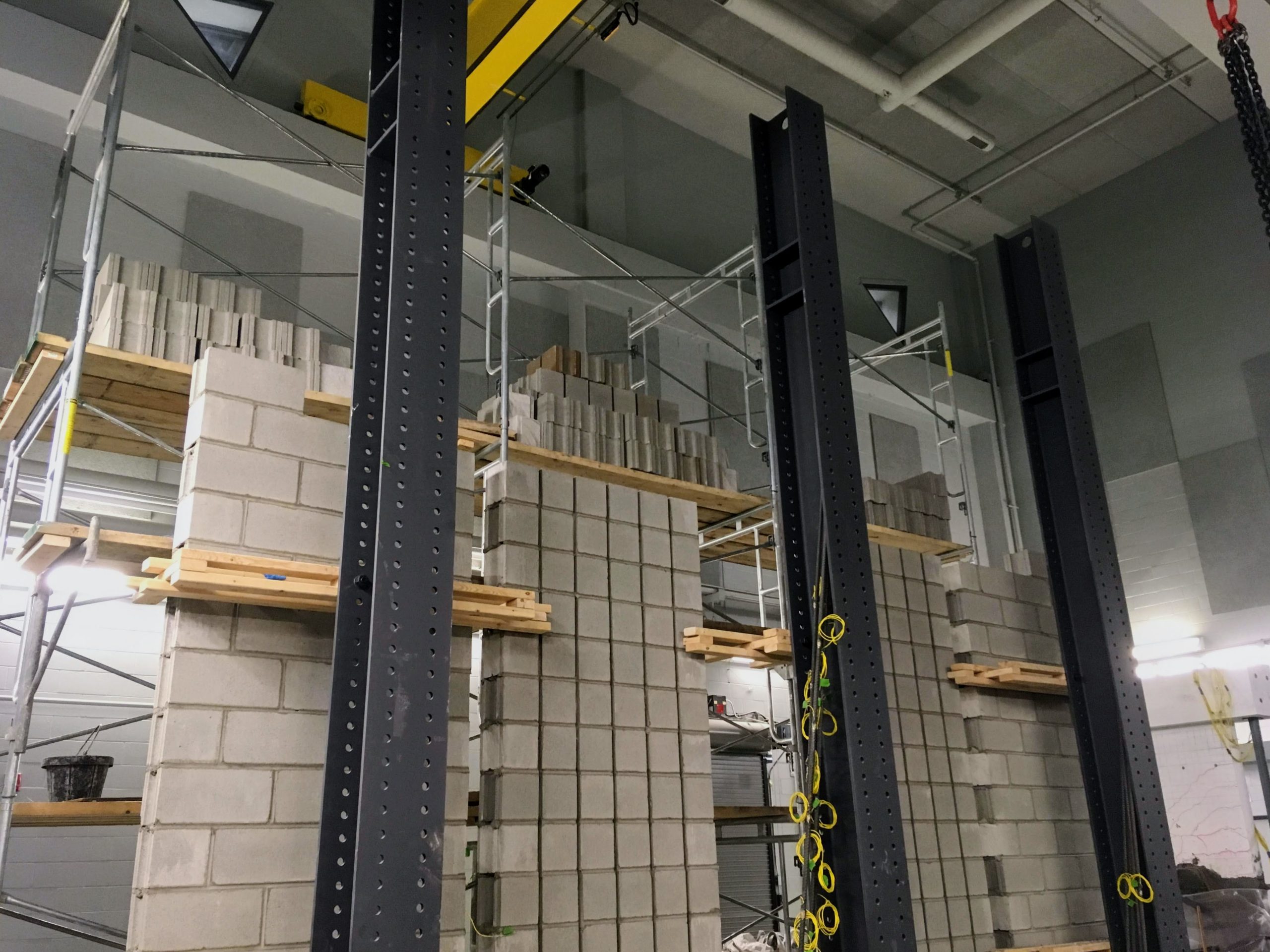 Partnering through the Canadian Masonry Research Council
The Canadian Masonry Research Council (CMRC) is a partnership between the Canadian Concrete Masonry Producers Association (CCMPA) and the Canada Masonry Design Centre (CMDC) that provides financial sponsorship and in-kind contributions for research programs across Canada.
CMRC primarily targets large-scale, multi-year and grant leveraged projects in priority areas of masonry research as identified by its members through long-term capital investment and provision of in-kind support.
University Research Profiles
Highlighting university research programs across the country through CMDC support.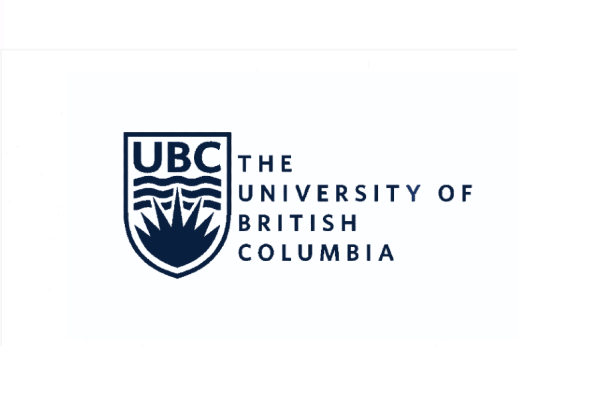 Supporting Innovation through Research Partnerships Svetlana Brzev Tony Yang Work has been conducted on the following projects: Flanged Boundary Elements on Reinforced Masonry Shear Walls Reinforced masonry shear walls (RMSWs)…
Canadian Masonry Symposiums
Every four years, Canada hosts the Canadian Masonry Symposium (CMS), and international recognized masonry research conference.  Each CMS attracts state-of-the-art research papers from around the globe dealing with all aspects of masonry design, construction, rehabilitation and restoration.  It is CMDC's pleasure to host the papers from previous CMS's. Click here to search past symposium papers.
Coinciding with our Canadian Masonry Contractors Association conference, both groups will be meeting in Ottawa and sharing many of the social events. Ask anyone who was in Halifax about what a great time they had (Montreal was still fun, but held virtually) and then sign up once registration opens.
Details to follow.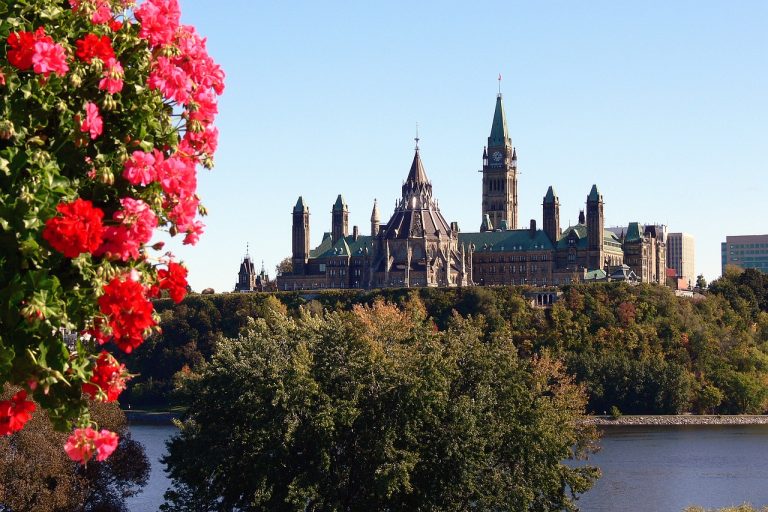 Get in touch with our team
The Canada Masonry Design Centre helps members of the design community across the country by connecting them to the resources and supports they need. Contact us today and get the conversation started!
Contact Us