In partnership with the newly formed Atlantic Masonry Institute (AMI), CMDC is proud to announce a new location located in Dartmouth, Nova Scotia.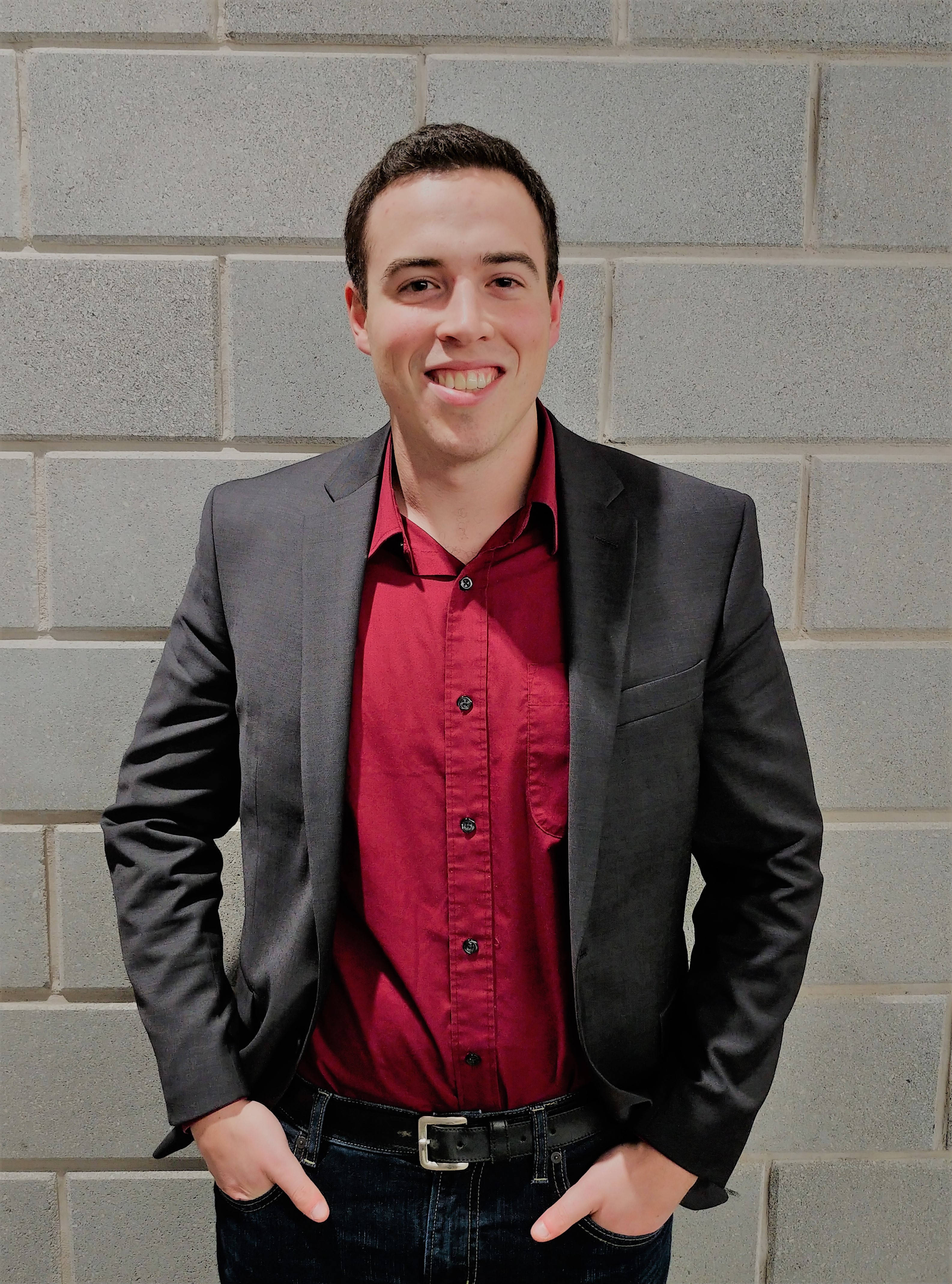 Located right across the water from Halifax, the new office location is now up and running! In partnership with AMI, CMDC Atlantic is now available for building designers and AMI contractor members to reach out for technical solutions. For more information on the types of services that can be provided by CMDC, click here to read more.
As part of opening the new location, CMDC is proud to announce the newest team member, Andrew Smith, who recently completed his Masters in Applied Science at Dalhousie and is now working with CMDC as an Engineering Intern (EIT). For a full bio and more information about AMI, click here to view the staff page and scroll through CMDC's full list of offices.
By contacting CMDC for technical assistance, contractors and designers in Atlantic Canada now have a new resource to contact if any design or construction questions arise having to do with masonry.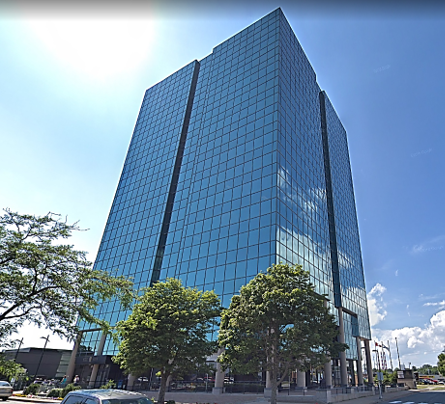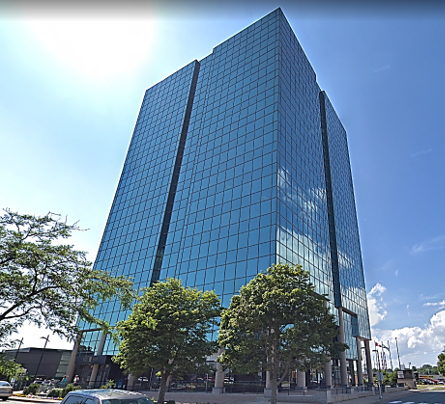 The new AMI/CMDC Atlantic office is located in downtown Dartmouth. Full info can be found on our contact page.
The following two tabs change content below.
Brad is a Masonry Design Engineer with CMDC. Starting in 2011, his main role with the CMDC has involved developing the masonry design software, MASS, as well as handling the engineering related technical support questions that come in on a regular basis. If you've called or emailed the CMDC office about MASS, chances are you had the pleasure of meeting Brad.
Latest posts by Brad Crumb (see all)